The Nair Service Society, a synonym for selfless service and social commitment was founded by the late Sri.Mannathu Padmanabhan on 31 - 10 - 1914. It came into being at a crucial stage in the history of the Nair community which was facing a crisis brought about by disunity and blind adherence to outmoded customs, beliefs and practices. They had a glorious past .but ignorance, accumulated over centuries, reinforced by inadequate education, proved disastrous for the community. Their predilection for celebrations and penchant for ceremonial occasions fuelled by a strong affinity towards profligacy and extravaganza, contributed to their decline and downfall. Gradual loss of land holdings, underemployment and unemployment due to lack of modern education completed the process of disintegration.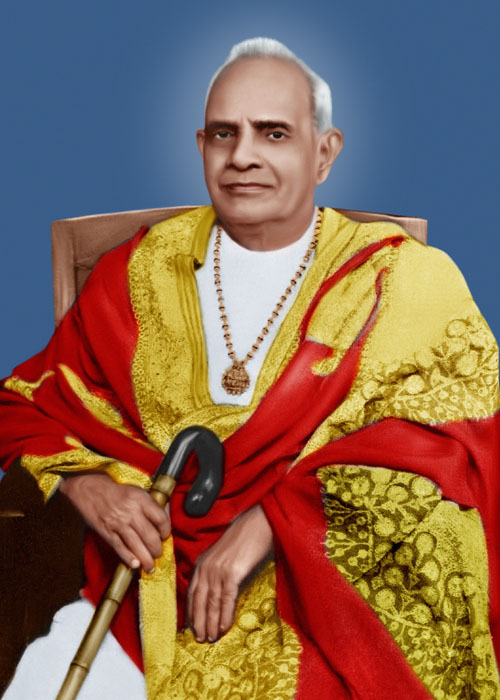 OFFICE ATTENDANT EXAMINATION
---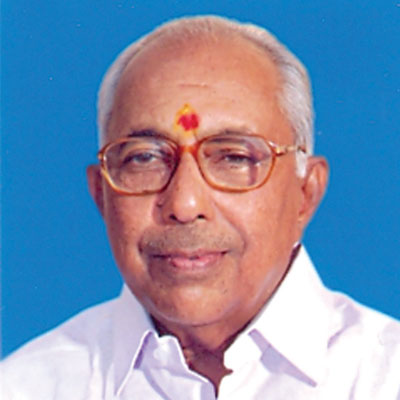 Sri.P.N.Narendranathan Nair
PRESIDENT
---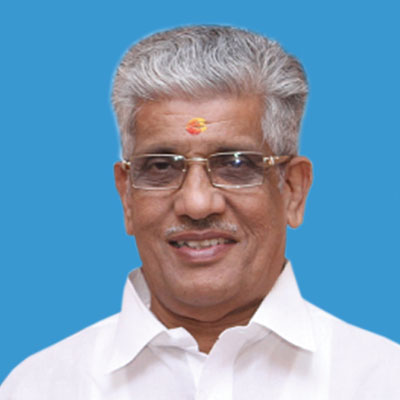 Sri.G.Sukumaran Nair
GENERAL SECRETARY
---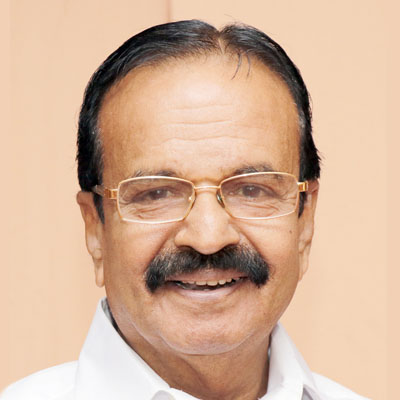 ---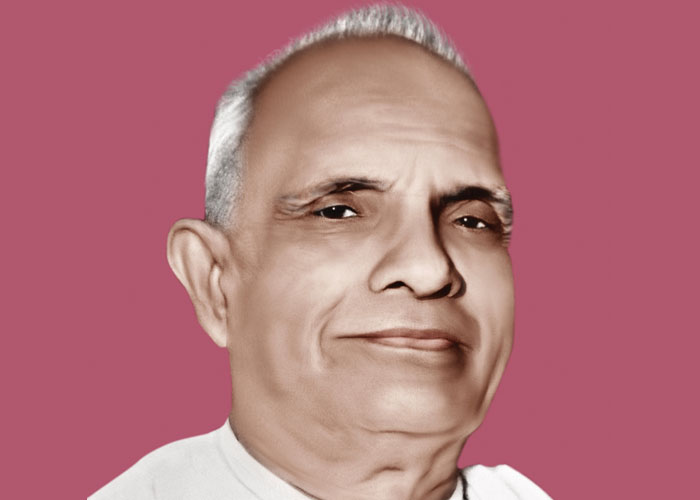 Sri.Mannathu Padmanabhan the peerless leader of the Nair Community, the immortal founder of the Nair Service Society and the great social reformer was born in the closing decades of the 19th century in perunnai, a village in changanacherry taluk of the erstwhile state of Travancore as the son of middle-class parents. Abject poverty misery and deprivation marked the early years of his life. After school education he became a teacher and then a pleader .Before long he found himself drawn in to the vortex of political and social movements. The plight of the Nair Community that was witnessing it's own decadence and disintegration, precipitated by extravaganza, superstitious veneration for antiquated and anachronistic customs and tradition, filled him with anguish. He marshalled his oratorial skill and organizational ability to motivate, inspire and mobilize the Community that was lost in a long and deep slumber .The Nair Service Society which he conceived, nursed and nurtured, epitomized the hopes and aspirations of the community which had been waiting for a saviour.
NSS about reservation in Devaswom
ദേവസ്വംനിയമനങ്ങളില്‍, സാമ്പത്തികമായി പിന്നാക്കം നില്ക്കുന്ന മുന്നാക്കക്കാര്‍ക്ക് 10 ശതമാനം സംവരണം ഏര്‍പ്പെടുത്തുമെന്ന സര്‍ക്കാര്‍പ്രഖ്യാപനം ഉണ്ടായിട്ട് ഒരുവര്‍ഷം തികയുന്നു. അത് നടപ്പാക്കുന്നതിന് പ്രത്യേകം ചട്ടം ഉണ്ടാക്കിയെന്നാണ് സര്‍ക്കാര്‍ ഇപ്പോള്‍ പറയുന്നത്. 32 ശതമാനം സംവരണം കിട്ടിക്കൊണ്ടിരിക്കുന്ന പട്ടികജാതി/പട്ടികവര്‍ഗ്ഗ, പിന്നാക്കവിഭാഗങ്ങള്‍ക്ക് സംവരണം 40 ശതമാനം ആയി വര്‍ദ്ധിപ്പിച്ചതായും അറിയുന്നു. പൊടുന്നനെ ഇങ്ങനെയൊരു പ്രഖ്യാപനം ഉണ്ടായതിന്റെ പിന്നിലെ ലക്ഷ്യം ആര്‍ക്കും മനസ്സിലാക്കാവു്ന്നതേയുള്ളു. ദേവസ്വംനിയമനങ്ങളിലെ സംവരണം നടപ്പാകണമെങ്കില്‍, പ്രത്യേകചട്ടം ഉണ്ടായെങ്കില്‍തന്നെ, ഇനിയും എത്രയോ കടമ്പകള്‍ കടക്കേണ്ടിയുമിരിക്കുന്നു.
[Read More
]